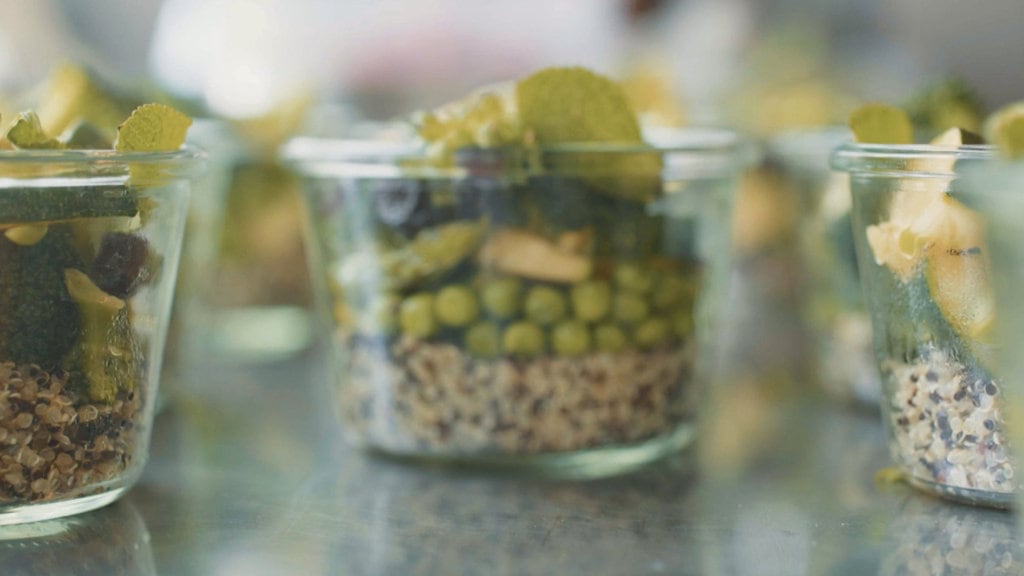 Healthy, fresh and original food every day. Real food.
Our lifestyle leaves us few moments of respite, it forces us to go rushing from one place to the next… The lack of time is the reason why we don't value one of the most important moments of the day: lunchtime.
We would like people to enjoy having lunch at the office. That's why we prepare balanced, tasty, healthy and accessible recipes. To make every meal a great experience.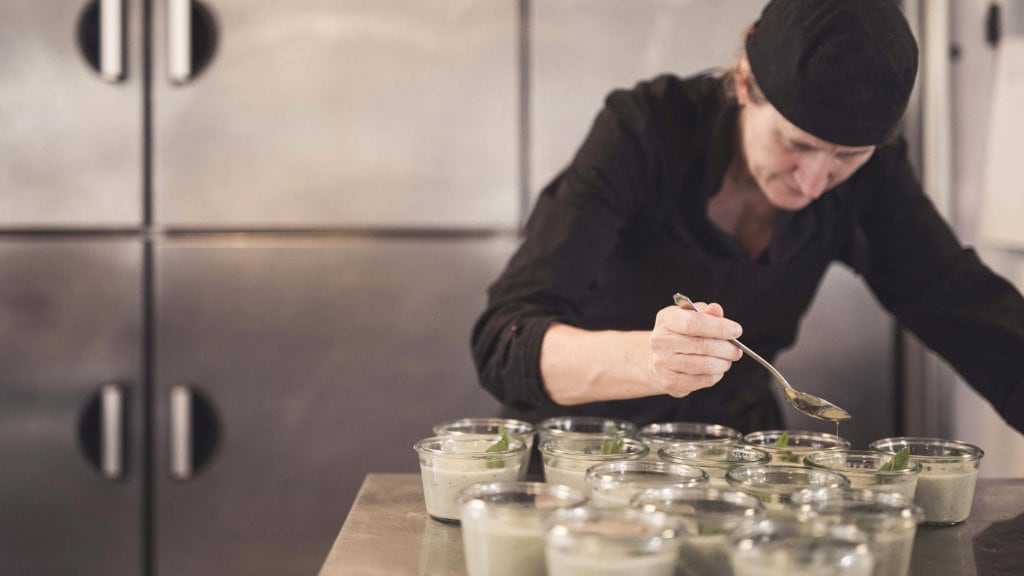 Balanced
and delicious
We offer different main courses every daythat work as a complete serving: for their nutritional value and quantity. All of them have the right amount of vegetables, protein and carbohydrates. Our pasta and rice recipes are light on fat, to counterbalance the carbohydrates. We also offer light starters, as well as several dessert options, to complete the menu.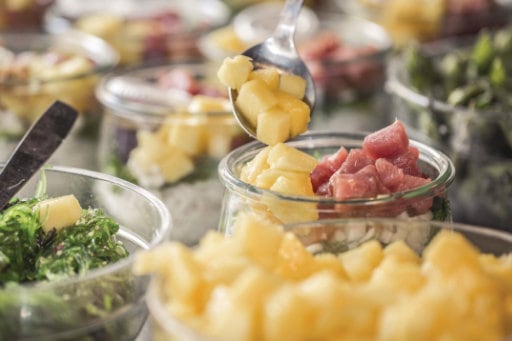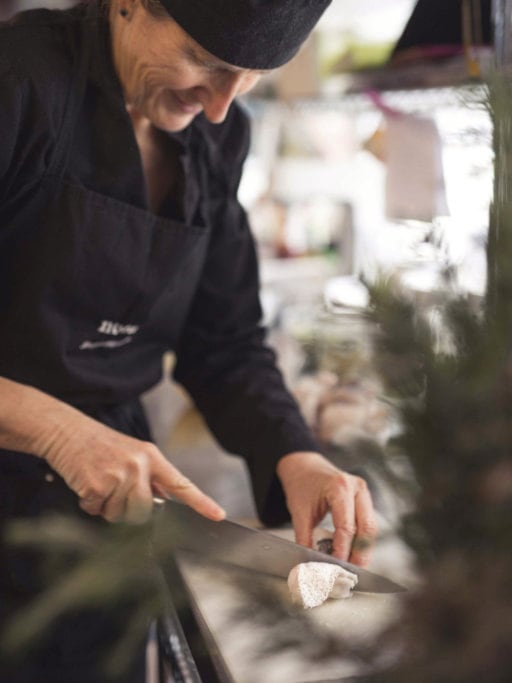 Real
ingredients
We believe in providing our customers a seasonal and fresh cuisine. We don't have a fixed menu, we prepare all our recipes on a daily basis with natural, fresh, top quality ingredients. You wil surely perceive this from the first bite.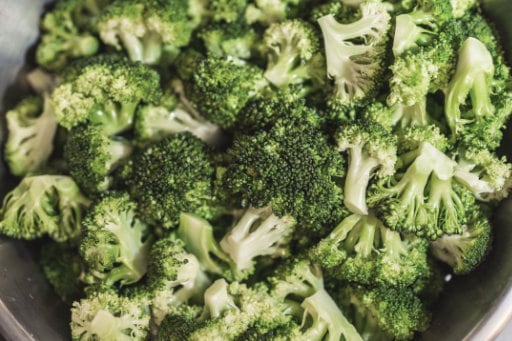 Committed to
sustainability
We are committed to do our best to take care of our planet, which is why all our recipes are served in two sustainable formats: glass containers that we reuse after a strict hygienic process, and containers made from PLA, a vegetable polymer derived from corn, which is 100% biodegradable and compostable.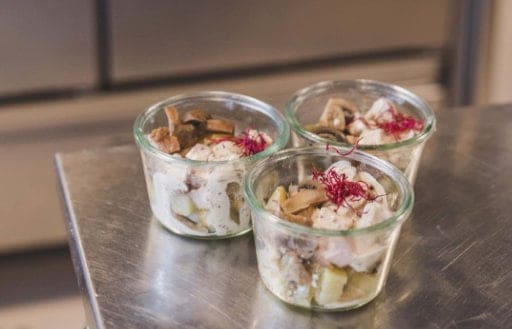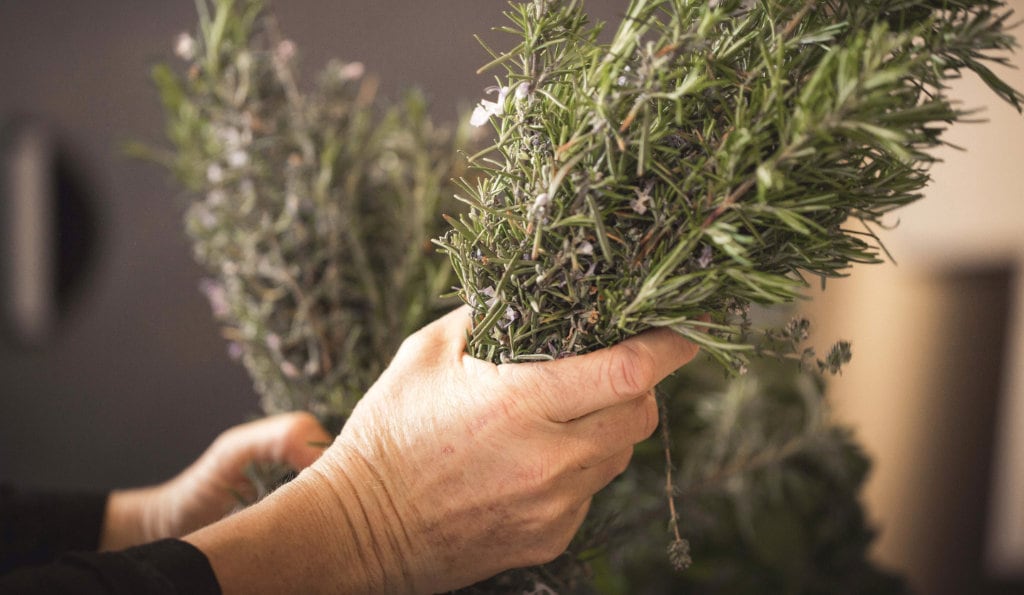 "It's quite simple, I just want people to enjoy eating as much as I enjoy cooking."
Nora Barata Martí
Founder and Chef at Nora Real Food