Service, commitment, quality...and passion
Meetings, working breakfasts and lunches, training sessions, coffee breaks, corporate events...
Discover a healthy and original way to organize any kind of corporate event. We adapt to ypur needs and tastes to make each meeting a total success.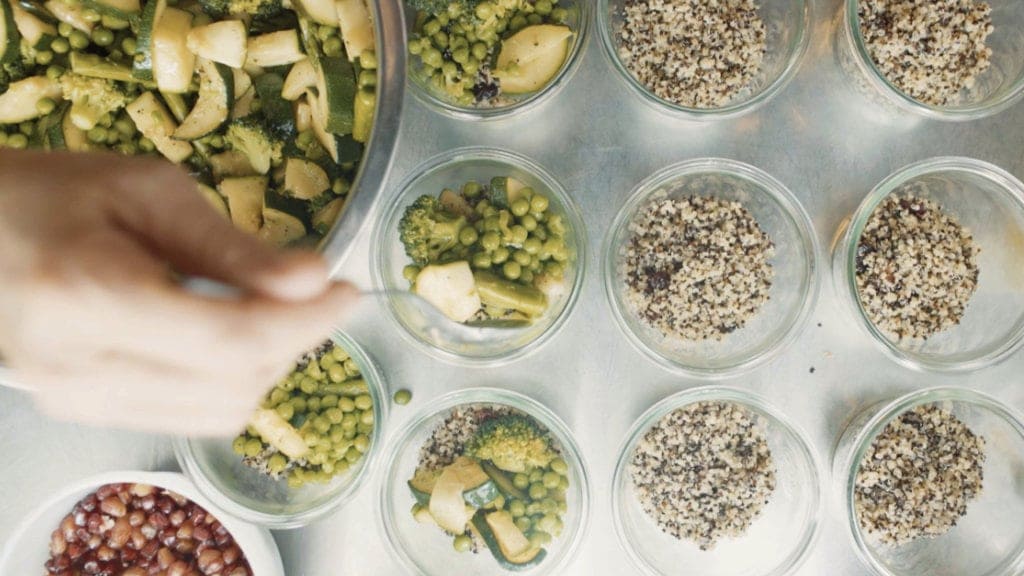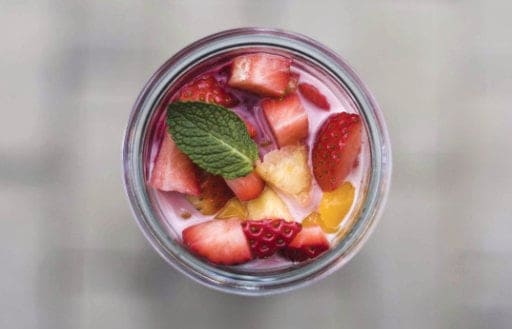 We tailor
each proposal
We don't have a fixed menu. We cook all our recipes every day using fresh, seasonal products, varying our menus depending on each case. To ensure the highest quality of our products and service, we have a maximum capacity to serve up to 200 people (for now).
Our catering menu is composed of starters, main courses, second courses and desserts. Contact us for more details.
Solutions
for all tastes
From the waiting service, to the rental, assembly and coordination of all the elements related to your event. Get in touch with us, we take care of the whole process, from start to finish,to make every event a success.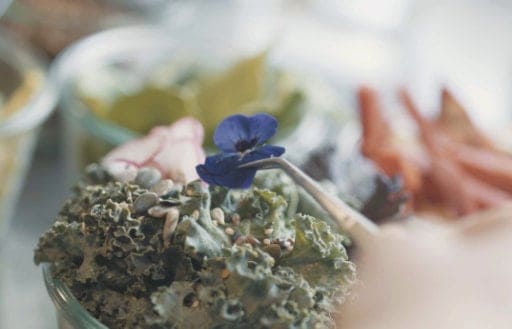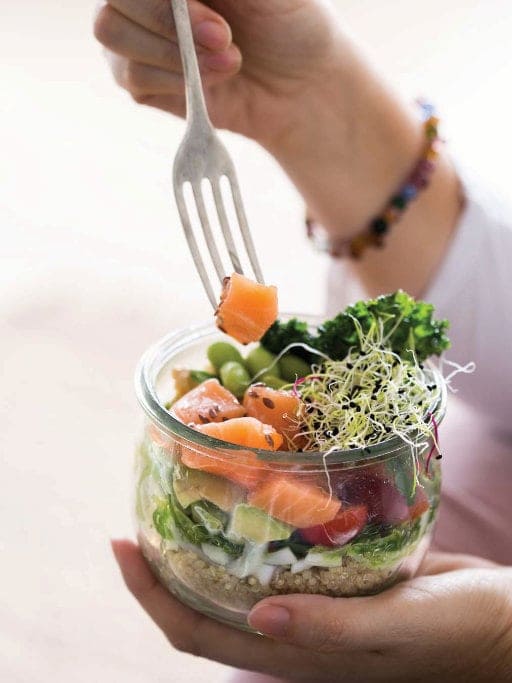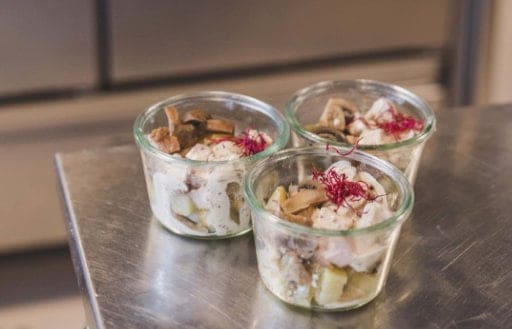 We make it
very easy
In order to plan the menu and ensure that it meets your needs, orders must be placed at least 24-48 hours in advance.
For events with more than 20 people, we will need to receive your order at least one week in advance.
We can serve wherever and whenever your event is, both inside and outside the Metropolitan Area of Barcelona. We accept the form of payment that works best for you.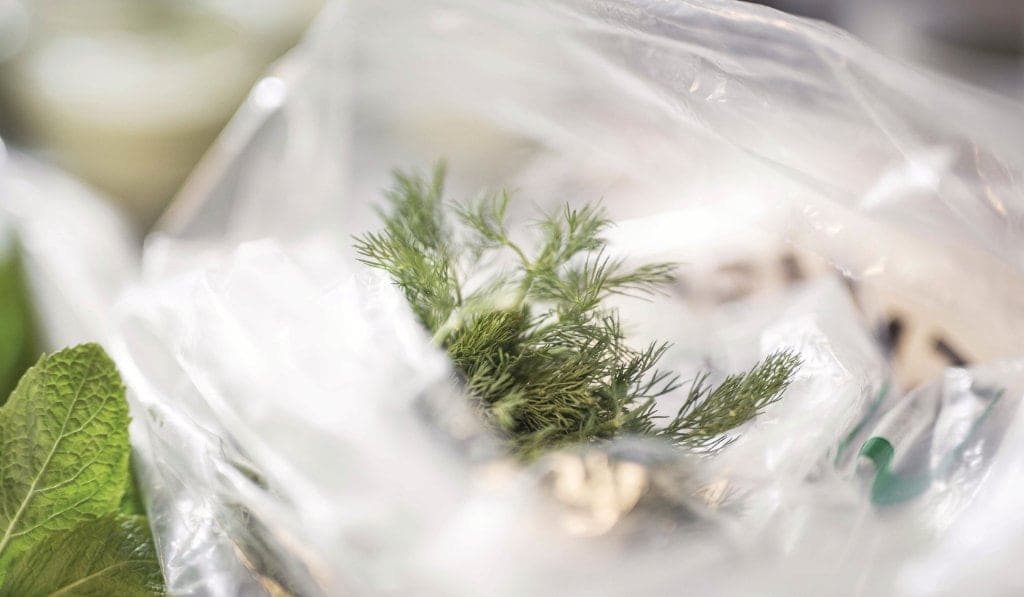 "It feels like eating from home, as if I cooked it myself."
Nuria
NRF Costumer
Do you need more information? Contact us, we will answer any questions you may have.